About Me
I Have Over 10 Years Accounting Experience
Hello! I'm Rachel West, owner of Ocean Crest  Bookkeeping . I am here to help YOU with your bookkeeping needs.
Ocean Crest Bookkeeping provides remote bookkeeping services to small businesses. By maximizing available digital resources our work can be carried out both locally, here on the Space Coast in Florida, or nationwide.
Rachel West, Owner and Professional Bookkeeper, has a background in Accounting and Education. This skill set allows for providing part-time or full-time bookkeeping services as well as providing training for business owners who may want to learn how to take care of their books themselves.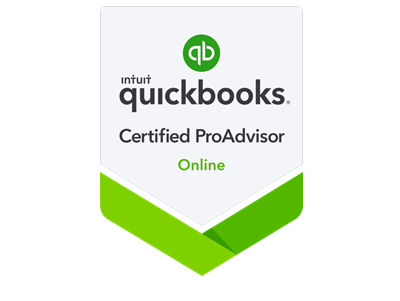 I Can Help You
Let's Chat
Would you like to connect one on one to discuss your bookkeeping needs? Click on the button to get started!